3 reasons to visit France
1. Paris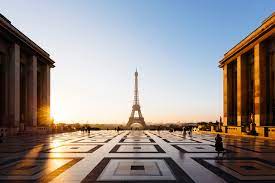 As you would assume, the French capital is a huge draw for visitors – over 30 million of them a year in fact more than any other city in the world. What makes it so popular, you ask? Where do i start. There's the city's romantic image, the amazing architecture, the Louvre museum, the iconic Eiffel Tower as well as the simple pleasure of sitting at a café and watching the world go by. European and US visitors have flocked here for many, many years, and they keep coming back and in recent years the appeal of Paris has gripped the far east, with more and more Chinese nationals coming to get a glimpse of the Champs Elysées and its array of boutiques.
2. The Food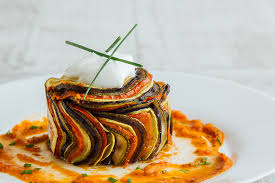 Of course, France is inseparable from its famed traditions and the dining on French specialities is a major part of what attracts visitors to the country. France knows this and is keen to protect its status as the world's food capital, as evidenced by its "homemade" food label scheme designed to discourage chefs from using frozen or ready-prepared ingredients and its numerous products with protected AOP geographical protection labels. No proper French meal is complete without a few verres du vin and the country's vast array of home-produced wines is another draw for tourists. On average, around 24 million foreign tourists visit Bordeaux, Burgundy and France's other wine regions.
3. Art and History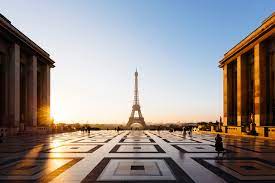 France is extremely proud of its long and complicated history, from the French revolution to Napoleon and the two world wars, and historical sites are often on the itinerary for visitors. There's the famous battle sites of the Somme and the D-Day landings, as well as the incredible chateaux, churches and cathedrals that decorate the landscape.